News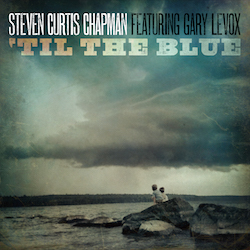 DONATE NOW TO HELP HURRICANE VICTIMS
September 18, 2017
Donate to Samaritan's Purse in any amount, and receive a free download of 'Til the Blue, the new song from Steven Curtis Chapman featuring Gary LeVox of Rascal Flatts.
The song was recorded with the hope it will encourage those in Texas and Florida, as well as the many that have given, volunteered, and prayed for those affected by hurricanes Harvey and Irma. "I'm thankful for the opportunity to collaborate with my friend, Steven Curtis Chapman on his incredible song, Til The Blue and help those recovering from the devastation of Hurricanes Harvey and Irma," said Gary on being asked to appear on the track.

Samaritan's Purse has teams on the ground helping people in Texas, Florida, and the Caribbean. Hurricanes Harvey and Irma did incredible damage, but the staff and volunteers of Samaritan's Purse are bringing hope to the hurting—whether by mudding out flooded homes, tarping a roof, or delivering food to the hungry.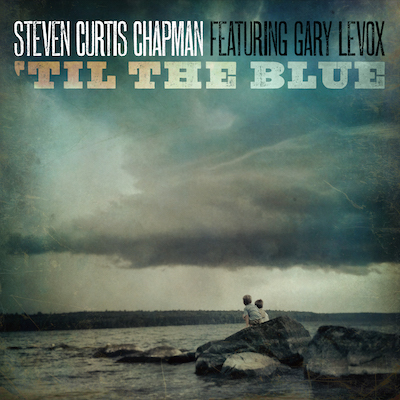 DONATE NOW