News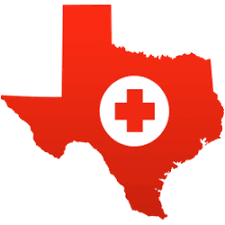 REWATCH RASCAL FLATTS' #DAYOFGIVING GMA PERFORMANCES
August 31, 2017
This morning, Rascal Flatts performed on Good Morning America as part of Disney's Day of Giving to help raise funds for those affected by Hurricane Harvey.
Click below to rewatch their performance of "I Won't Let Go," and to see an additional online exclusive performance of "Back To Us."
Disney is hosting the Day of Giving across ABC, Radio Disney, and all digital and social platforms, calling on everyone who wants to help with the massive relief efforts. One hundred percent of the proceeds raised during the Day of Giving will go to the American Red Cross for recovery efforts in areas devastated by Harvey.
You can also take part in Disney's Day of Giving. To support people impacted by Hurricane Harvey, call 1-855-999-GIVE, donate at www.RedCross.org/ABC, or text "HARVEY" to 90999 to make a $10 donation.

"I Won't Let Go"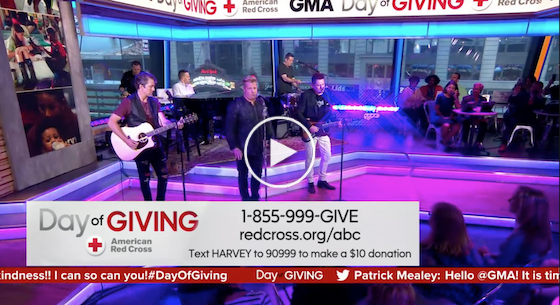 "Back To Us"